GSN-LMU 2024 Munich Brain Course Award
As a sponsor, the GSN will select up to 5 BSc and MSc students from programs outside of Germany to participate in 2024. Application deadline is January 10th, 2024
06.11.2023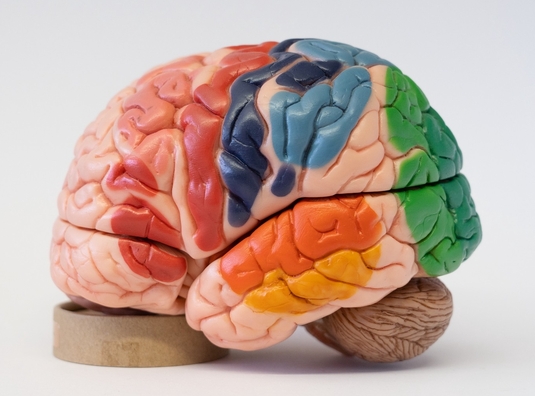 Neuroanatomy is the foundation of all neuroscience. Yet, the application of neuroanatomical knowledge in everyday clinical or scientific practice can be difficult. The brain course at the Ludwig-Maximilians-Universität (LMU) München aims at illustrating and teaching anatomical issues as viewed from various neuroscientific disciplines. The Munich Brain Course is a yearly event held every spring. Each course has several main topics, with additional presentations and hands-on dissections. The upcoming course will take place on March 15th and 16th, 2024.
As a sponsor of the Munich Brain Course, the Graduate School of Systemic Neurosciences at LMU Munich (GSNLMU) will select up to 5 Bachelor or Master students to participate in the 2024 course. Applicants must be registered in a Bachelor's or Master's degree program outside of Germany. Selected students will receive an award covering travel costs, course fees, and accommodation.
The event will also offer a valuable opportunity to connect with the Munich neuroscience network and get to know the Graduate School of Systemic Neurosciences up close, by visiting one of the 160+ GSNLMU labs.
Award recipients will be expected to participate for the full duration of the event.
Schedule:
March 13th - arrival in Munich
March 14th - 1-day lab placement with a GSNLMU Faculty Member of your choice (to be included in your motivation letter)
March 17th - departure from Munich
Deadlines:
Application deadline: January 10th, 2024 at 12:00 (noon) CET.
Deadline for submission of recommendation letters: January 17th, 2024 at 12:00 (noon) CET.

Application:
More information and access to the application platform starting Nov. 10th at https://www.portal.graduatecenter.uni-muenchen.de/gsn/brain-course-award
We look forward to your application!
Related Links